How to look effortlessly pulled-together.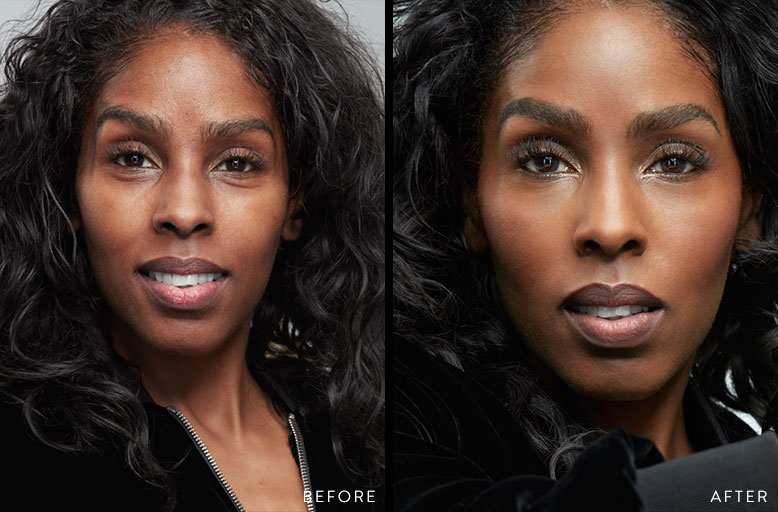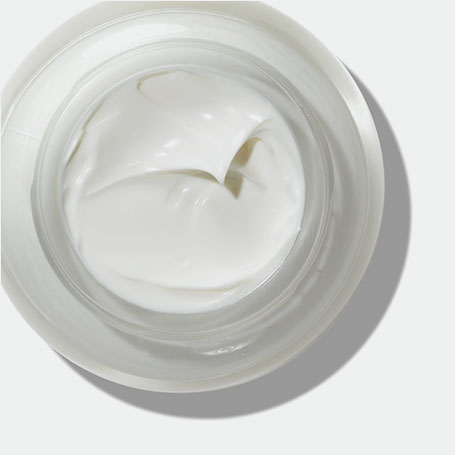 The first step to looking refreshed and polished is correcting under eye discoloration. Prep the under eye area with Hydrating Eye Cream: allow a few seconds for it to absorb. If you have darker skin, a peach-toned Corrector will conteract darkness and brighten the under eye. Follow with a Creamy Concealer and you'll look instantly well-rested.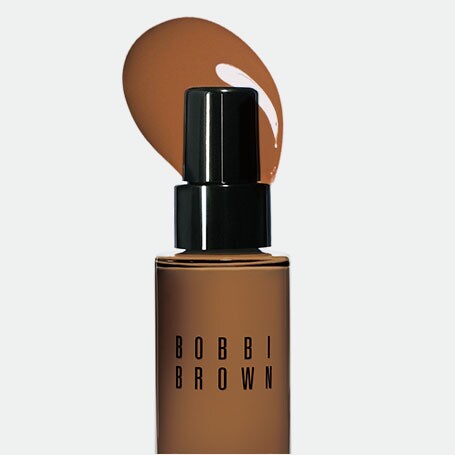 If you have an uneven skin tone - darker on the forehead, lighter on the cheeks - choose a yellow-based shade that falls between the two tones: this will emphasize the warm undertones in your skin. For aging skin, choose a hydrating formula like Skin Foundation SPF 15 - it will plump skin, diminish the appearance of fine lines and deliver a naturally radiant finish.