How to get glowing skin and subtly defined eyes.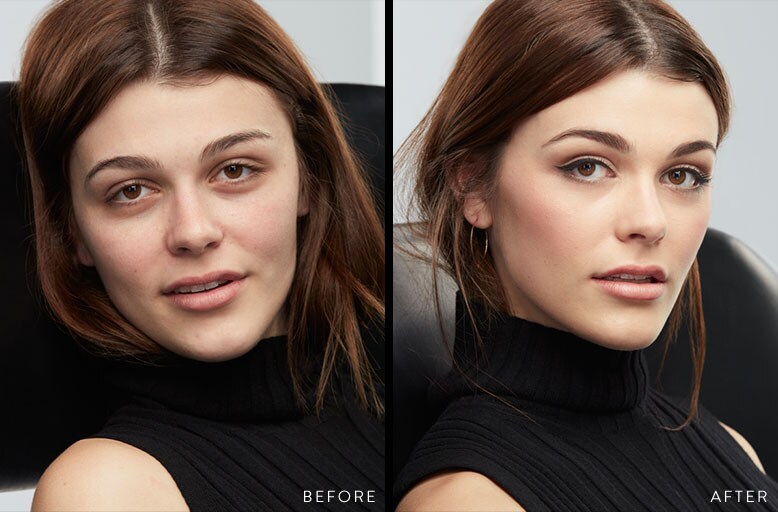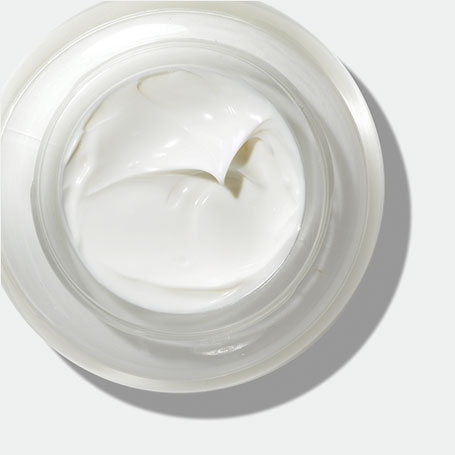 Use a fast-absorbing moisturizer like Hydrating Eye Cream to smooth and refresh the under eye area. Apply Hydrating Face Cream and follow with Extra Illuminating Moisture Balm to boost skin's radiance.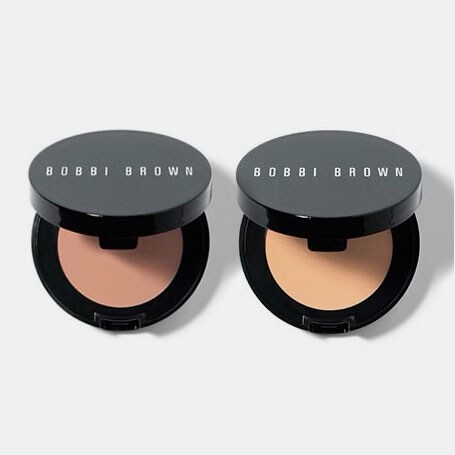 Even relatively mild under eye circles can make you look tired. To wake up eyes, apply Corrector over any grey, brown or purple discoloration, using a gentle patting motion to blend. A layer of Creamy Concealer, applied up to the lashline and at the inner corner of the eye, will lighten still-visible discoloration and create a seamless transition to the rest of the face.