How to freshen and enliven your complexion.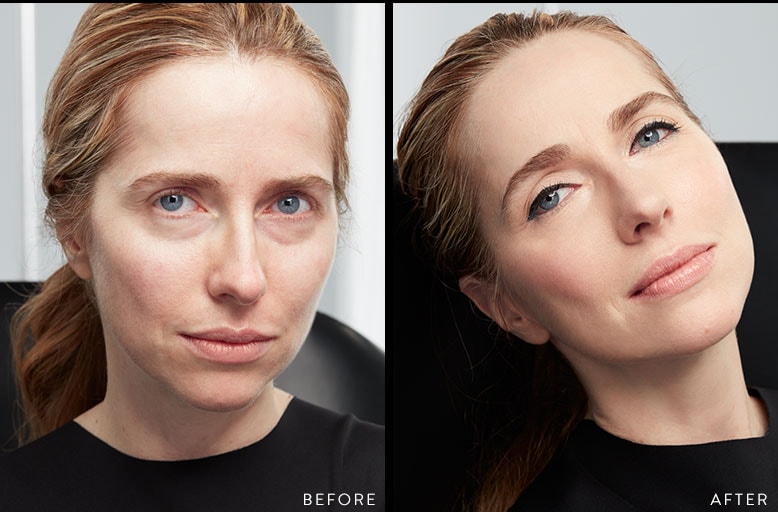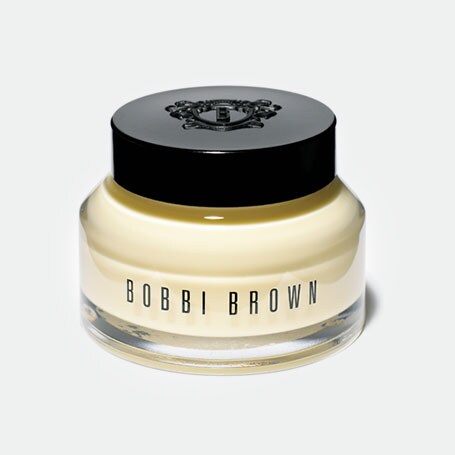 To plump expression lines and create a smooth canvas for makeup, start with skincare. Our primer-plus-moisturizer, Vitamin Enriched Face Base, instantly cushions skin, while Hydrating Eye Cream refreshes and smoothes the under eye area.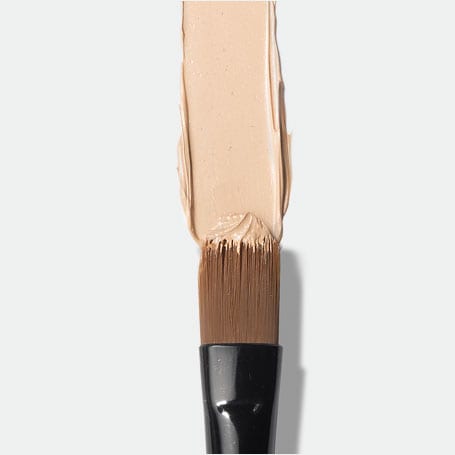 Dark circles, puffiness and fine lines can make you look older than you are. For a fresh, wide-awake look, neutralize darkness with a Corrector, applied anywhere you see grey, brown or purple discoloration. Layer a Creamy Concealer on top to lift, lighten and create a seamless transition to the rest of the face.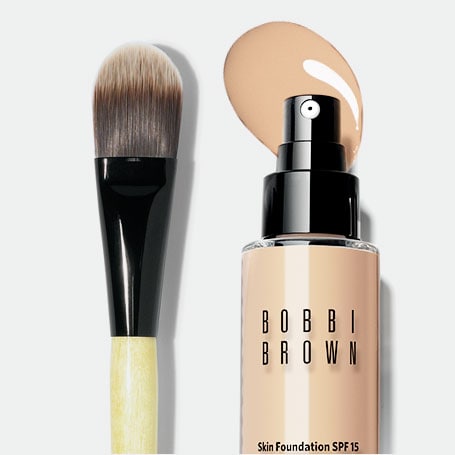 You want foundation to enhance—not cover up—your skin. Use a Foundation Brush to apply Skin Foundation SPF 15. The hydrating formula diminishes the appearance of fine lines and leaves skin glowing—you'll look like yourself, only healthier and more radiant.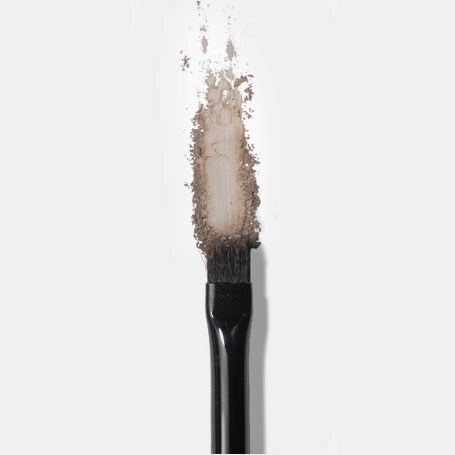 Add definition to faint or sparse brows with the Light Brow Kit. Tweeze any stray hairs, then apply powder Eye Shadow along the length of the brow and brush hairs into place. A strong brow will draw the eye up and make you look polished.