How to prep skin for an even finish.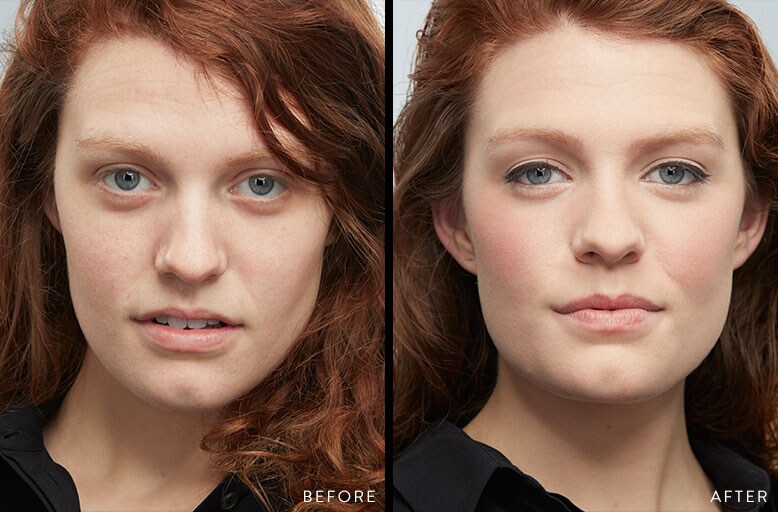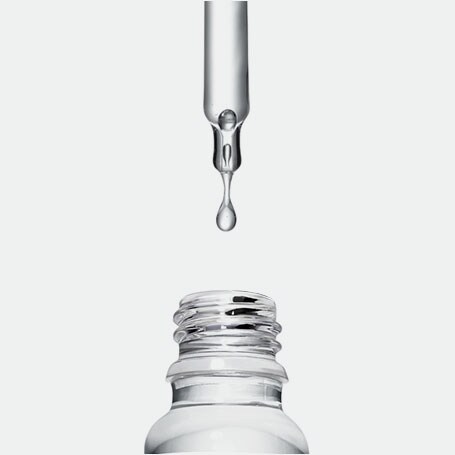 Rather than just covering redness, start by treating it with 2-3 drops of Bobbi Brown Remedies Skin Relief No. 80. It's packed with natural, skin-soothing ingredients to visibly calm skin on contact.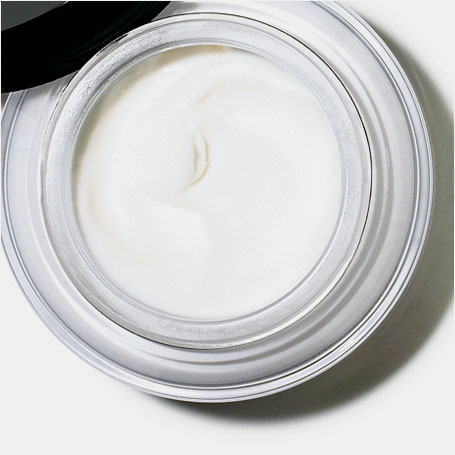 Before makeup, the right prep can instantly improve the appearance of skin. Hydrating Eye Cream features skin-soothing Witch Hazel and conditioning Jojoba Seed Oil, while Sodium Hyaluronate helps Hydrating Face Cream draw moisture to skin. Together, they refresh and cushion so you look healthy and awake.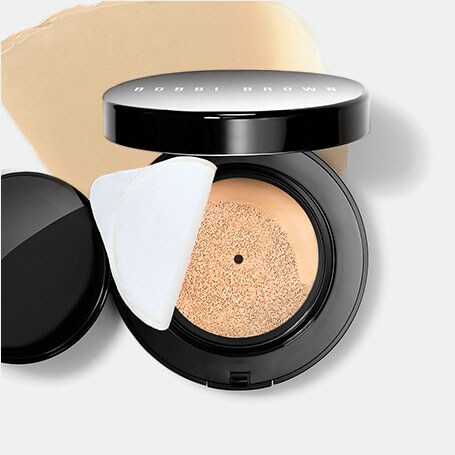 Cheeks and skin around the nose and mouth are often problem areas if you're prone to redness. Focus foundation application here, then blend product out to the rest of the face. A yellow-based foundation like Skin Foundation Cushion Compact will cut red discoloration and warm up skin.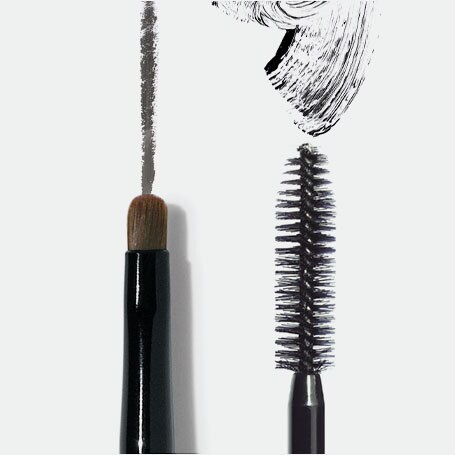 Try lining eyes with an Ultra Fine Eye Liner Brush and Long-Wear Gel Eyeliner in Sepia Ink; the brown-black color will add soft definition without looking harsh. Add 2-3 coats of Smokey Eye Mascara for standout eyes.