How To Make Your Skin Look Naturally Even And Radiant.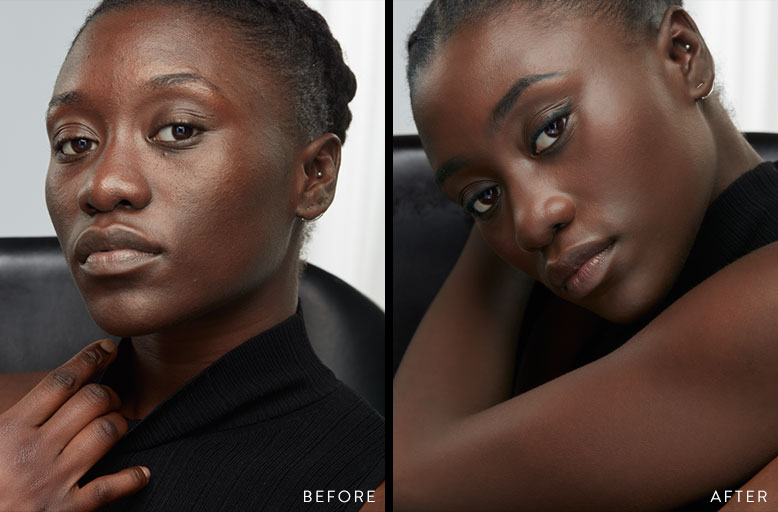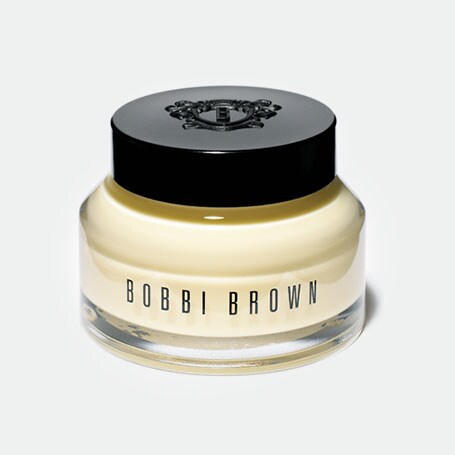 If you have uneven skin, don't skip moisturizer—it will help plump and cushion skin so that makeup glides on evenly. For combination skin that gets oily, go for an oil-free formula like Vitamin Enriched Face Base and apply a light layer.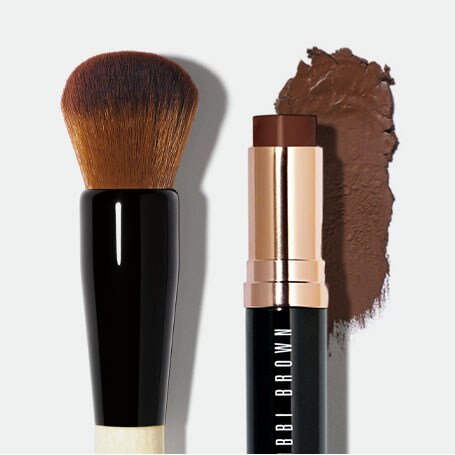 Very dark skin looks best with a foundation that has warm, cinnamon tones. When choosing a shade, make sure it doesn't appear ashy or gray on the skin. Swipe Skin Foundation Stick directly from the tube—beginning at the center of the face—and use a Foundation Brush to blend outward.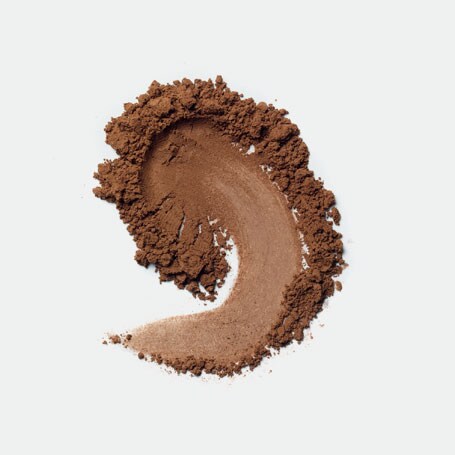 Skin Foundation Stick is great for combination skin because it adapts to changing needs, absorbing oil where you're shiny and adding moisture where you're dry. If you're still a bit shiny, a light dusting of oil-free Sheer Finish Loose Powder will absorb oil and give skin an airbrushed finish.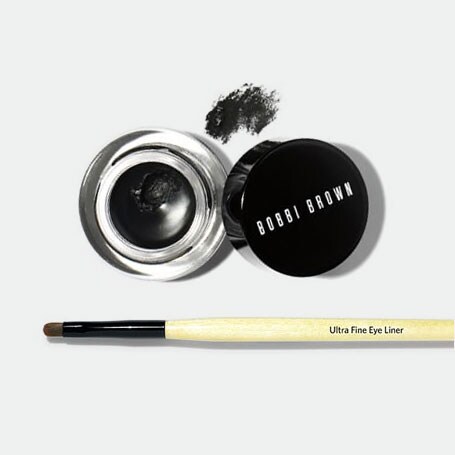 Even if you're going for a no-makeup look, adding definition to the brows and eyes will help frame the face. Use Eye Shadow from the Dark Brow Kit to fill in sparse areas along the length of the brow; then brush hairs up and over to shape. Use an Ultra Fine Eye Liner Brush to apply Long-Wear Gel Eyeliner along the top lashline using smooth, even strokes; follow with 2-3 coats of Smokey Eye Mascara.