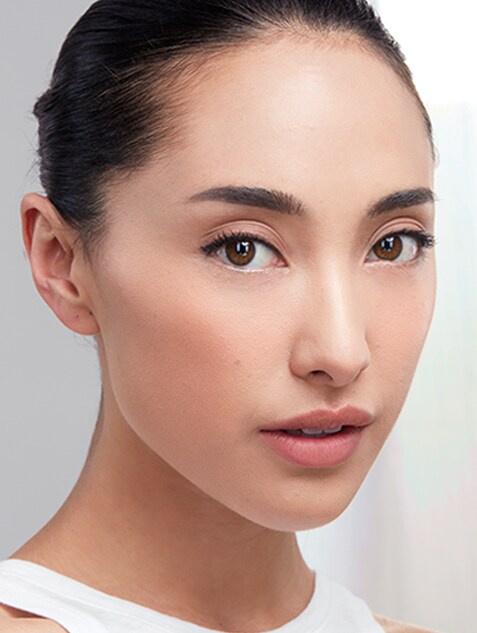 Look Less Tired
No sleep? No problem—we'll show you how to instantly look bright-eyed and fresh-faced.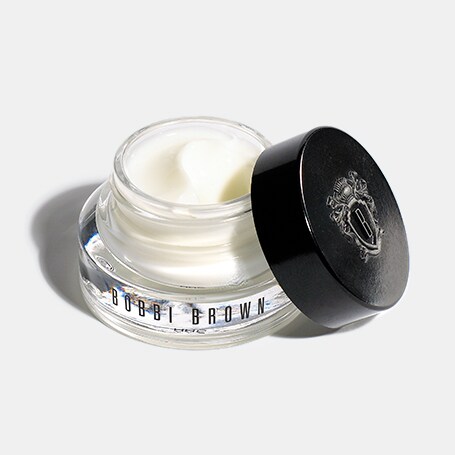 Prep the under eye area for concealer with a touch of a lightweight eye cream; avoid the eyelids if you plan on wearing eye makeup. The cream should absorb quickly and leave skin feeling smooth, but not wet.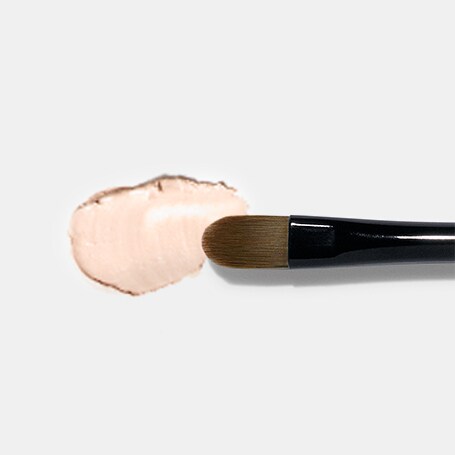 Neutralize under eye discoloration and darkness with a corrector applied up to the lashline as well as the dark, recessed inner corner of the eye. Gently pat with your finger—don't wipe or over-blend.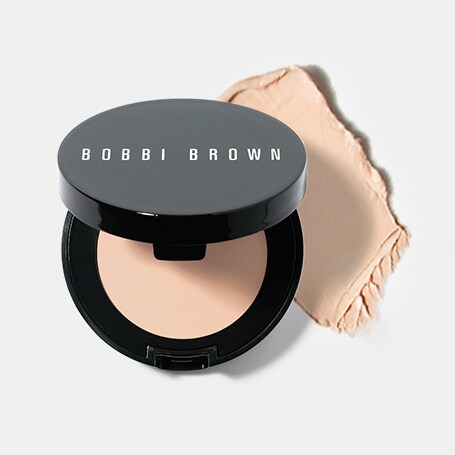 Layer concealer in a Skin Tone Correct shade directly over the corrector to create a seamless transition between the under eye area and the rest of the face. Gently blend with your fingers in a soft, patting motion.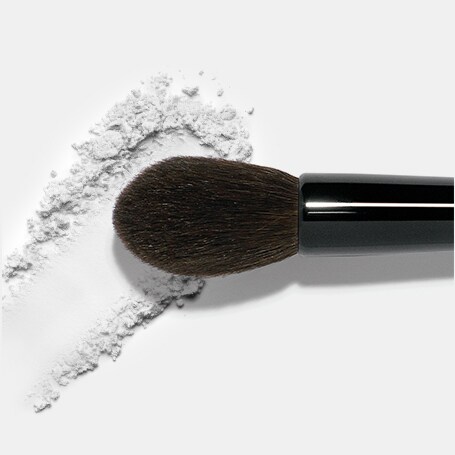 Lock concealer in place and keep it from creasing by lightly dusting sheer face powder under the eyes.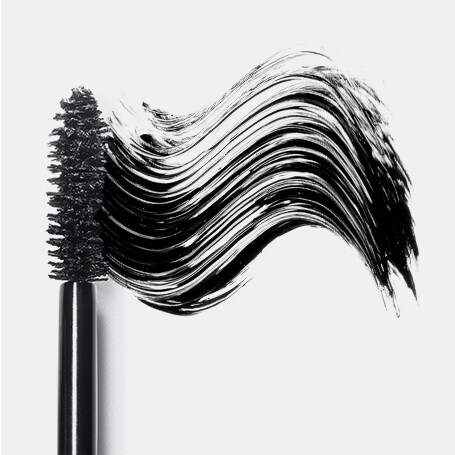 Instantly enliven your face with a soft flush of color dusted on your cheeks and 2-3 coats of a lash-curling mascara for the most eye-opening effect.