How To Get The No-Makeup Makeup Look.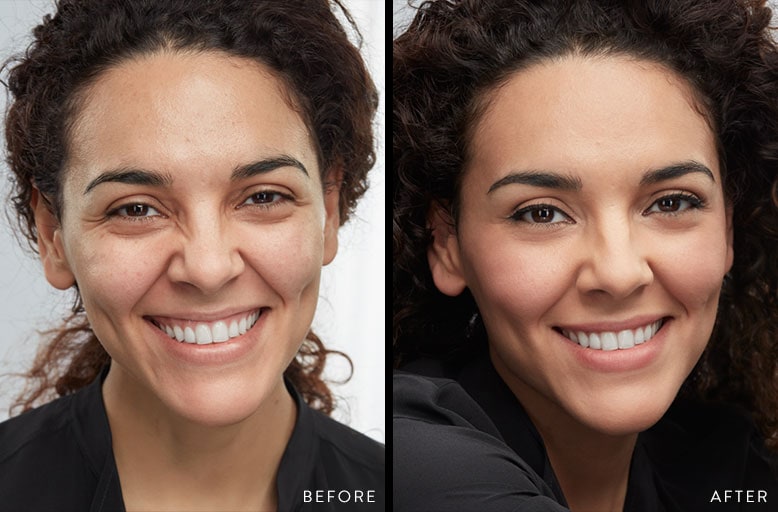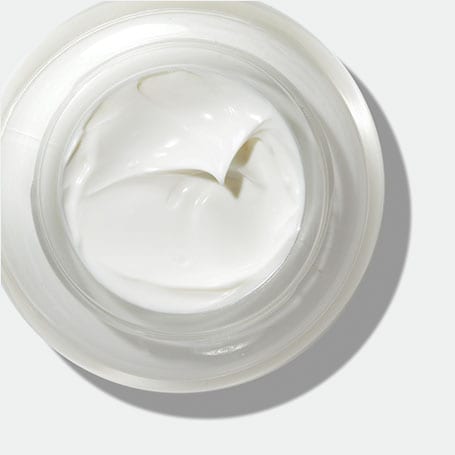 To plump skin and create a smooth canvas for your concealer and foundation, apply Hydrating Face Cream and Hydrating Eye Cream onto clean skin. Wait a few seconds for moisturizer to absorb completely.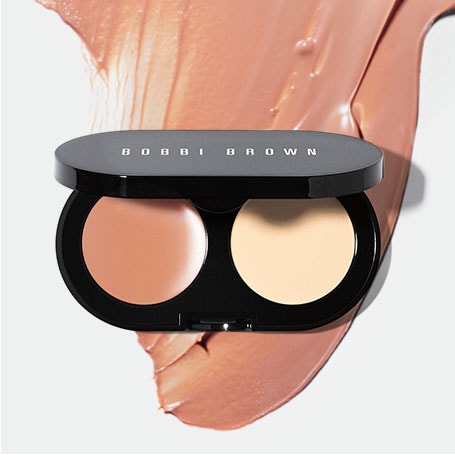 If your dark circles tend to show through your regular concealer, start with a pink- or peach-toned Corrector. Apply anywhere you see grey, purple or brown discoloration and on the dark, recessed inner eye corners. Add brightness by layering Creamy Concealer on top, patting with fingers to blend.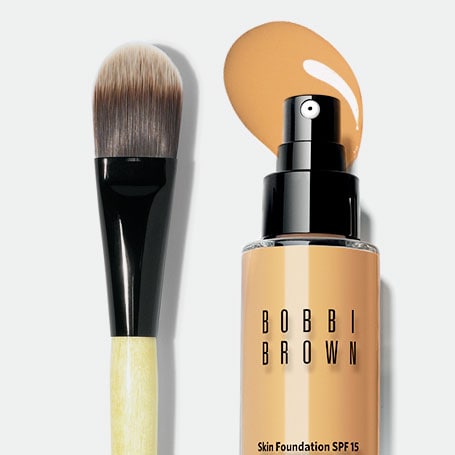 Choose Hydrating Coverage
A water-based liquid foundation like Skin Foundation SPF 15 is ideal for drier skin and fine lines. It instantly draws moisture to skin and leaves it with a healthy, fresh glow.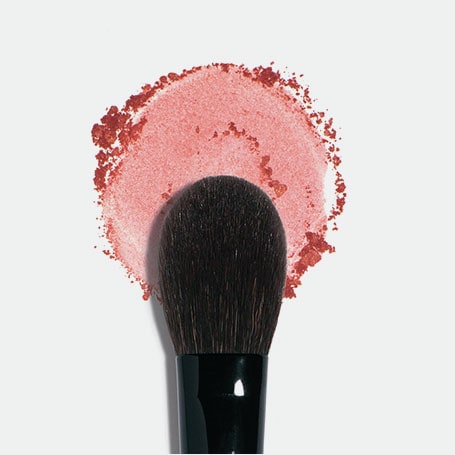 Apply a light dusting of Sheer Finish Pressed Powder in your skin tone correct shade to set makeup for all-day wear. Finish with a pop of Blush in a rosy tone to instantly add pretty color to cheeks.