How to Correct -Not Just Cover- Blemish-Prone Skin.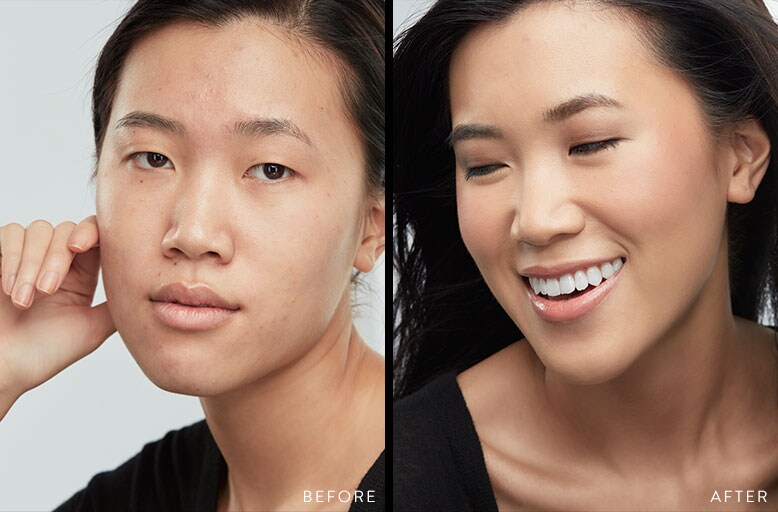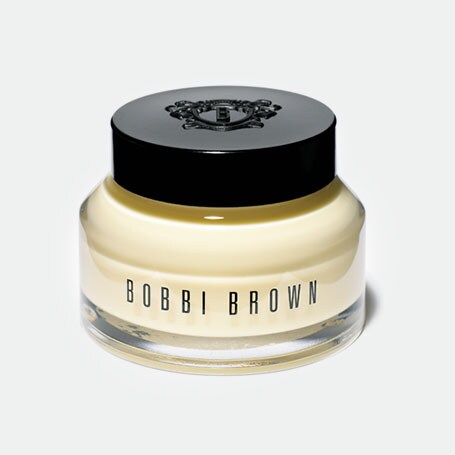 Prep for Smooth Application
Don't skip moisturizer on blemish-prone skin. An oil-free primer like Vitamin Enriched Face Base will soften skin so makeup glides on evenly.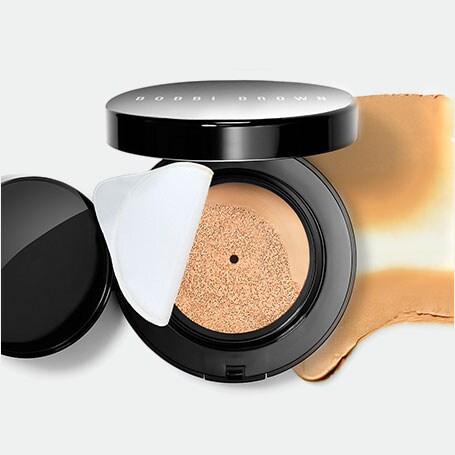 Rather than just spot-correcting, start with a light, all-over application of Skin Foundation Cushion Compact SPF 35 to create an even base. You can add additional coverage where you need it—the result is a more seamless finish.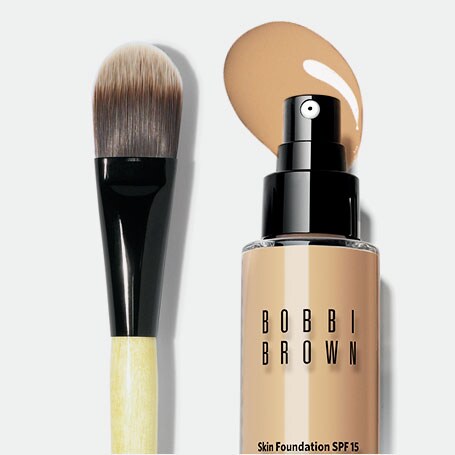 Using a Full Coverage Face Brush in a light tapping—or stippling—motion, layer Skin Foundation Stick over problem areas. You'll add coverage without any heaviness. Right away, skin looks even and corrected.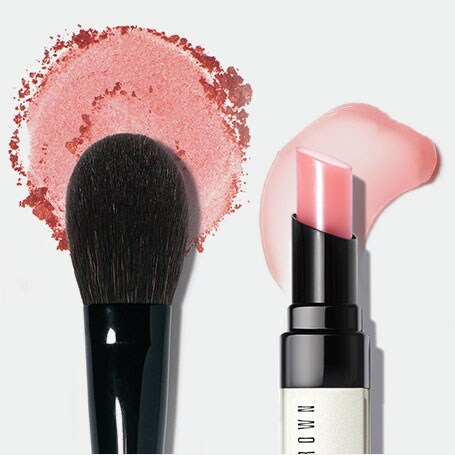 Soft, natural pinks will add dimension and prettiness to the face without looking obvious. Use a Blush Brush to dust Blush in Desert Pink on the apples of cheeks, brushing back toward the hairline and down to soften color. Add a swipe of moisturizing Extra Lip Tint on lips.